Climate activist teen Sabrina from Popp-O-Mat is horny as hell and wants to fuck. But there's a huge problem; Sabrina isn't under birth control and she can't fuck with condoms because of the CO2 footprint of the rubbers.
It's not as much fun as fucking, but now she gives head to Den and takes his large cock deeply into her willing mouth to suck it deeply. In our fantastic POPP-O-MAT MEMBERS AREA you can find the whole photo-documentation of Sabrina sucking Den's large cock.
You're not sure about our stunning image quality? SEE THE FREE FULL RESOLUTION PHOTO OF TEEN GIRL SABRINA SUCKING DEN's LARGE COCK.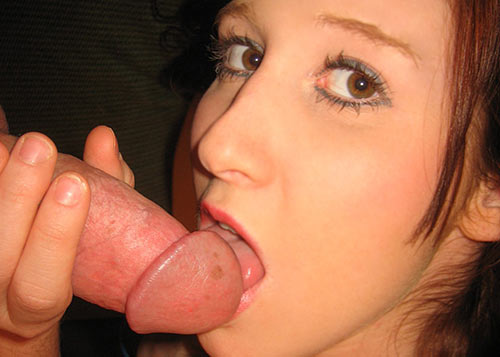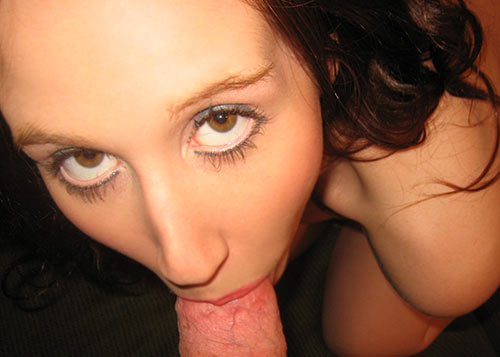 You like what you see and want to get more? SIGN UP HERE NOW to be able to enter the wet and wild world of Popp-O-Mat and to watch and download all our amazing photo sets and videos.